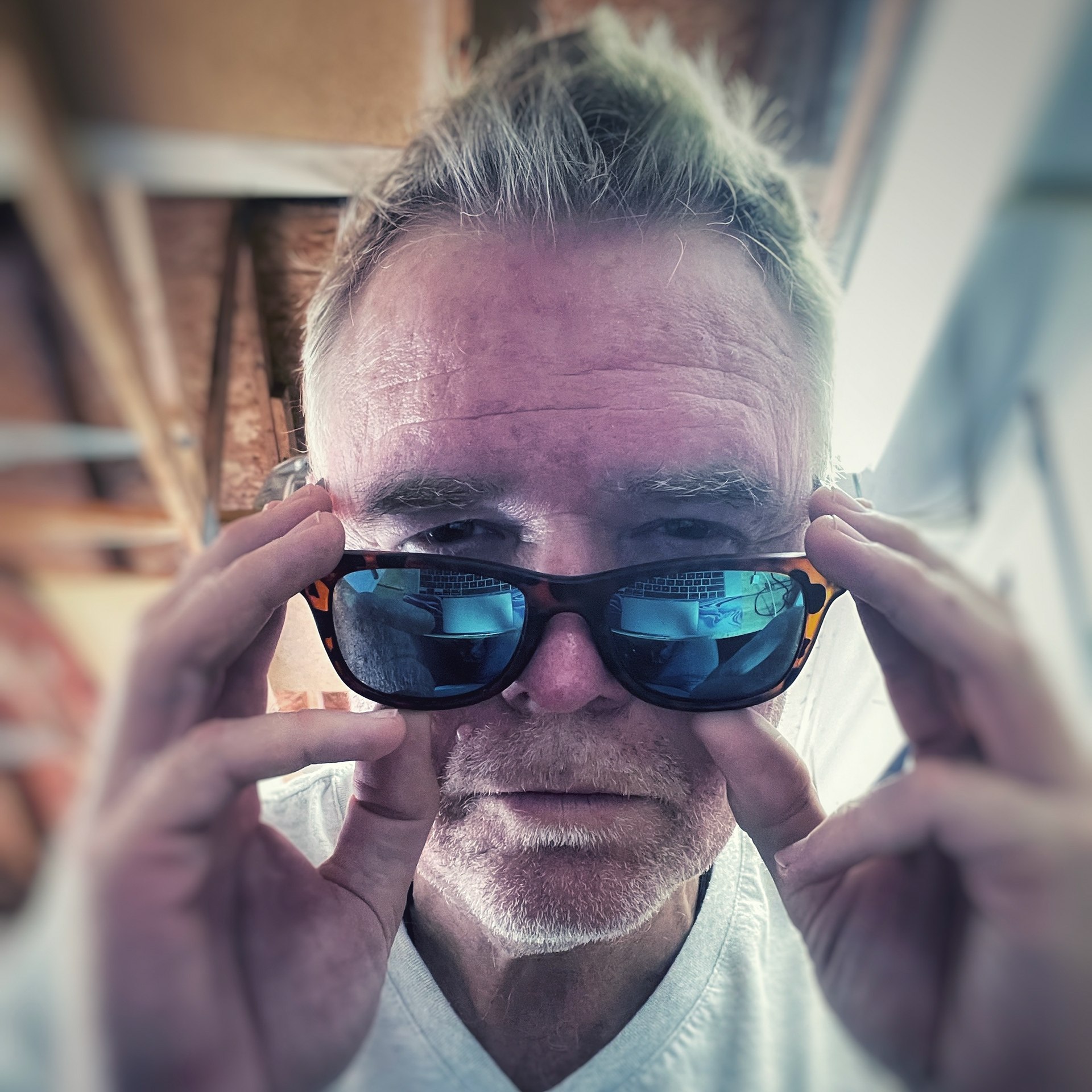 Independent motion and graphic design studio
Hi! I'm John Fischer. I work with directors, brands and agencies on visual communication projects, film and TV titles, and motion design.
Get a faster response by sending detailed information upfront.
(e.g., client, budget, timeframe, storyboards/sketches, NDA)
SELECT CLIENTS
Harley-Davidson, Blue Shield of California, Snap-on Tools, GE Healthcare, Eleven Inc., Bombardier, The Sportsman Channel
—
STUDIOS
SERVICES
Art Direction, Design, & Motion  Let me help you make a lasting impression by creating visually compelling motion design for your brand. 
Full Service I take on concepts, design frames, and animations. I can take projects from start to finish or jump in after a concept has been decided on. Either way, I am always striving to make the best work within the timeframe & budget allowed.