Optimal power, grip, and efficiency
The fine folks at Traction Factory came to me with a bold idea – they wanted to showcase the future of industry leader Snap-on Tools patented Flank Drive wrenching system to help launch the latest evolution of fastener turning power.

Through the use of CGI and typography we look to bring the FDX 's benefits and product improvements to life through motion, exploded views and future-forward visual effects.

While some of the actual product improvements are in the details, this type of treatment will allow us to accentuate these improvements and show the intended target audiences why Snap-on Tools continues to be the leader and innovator in socket technology.

This is a cutdown of the full video. I can only show a portion of the work I did. If you'd like to see the full piece you can watch it on Snap-on's YouTube page!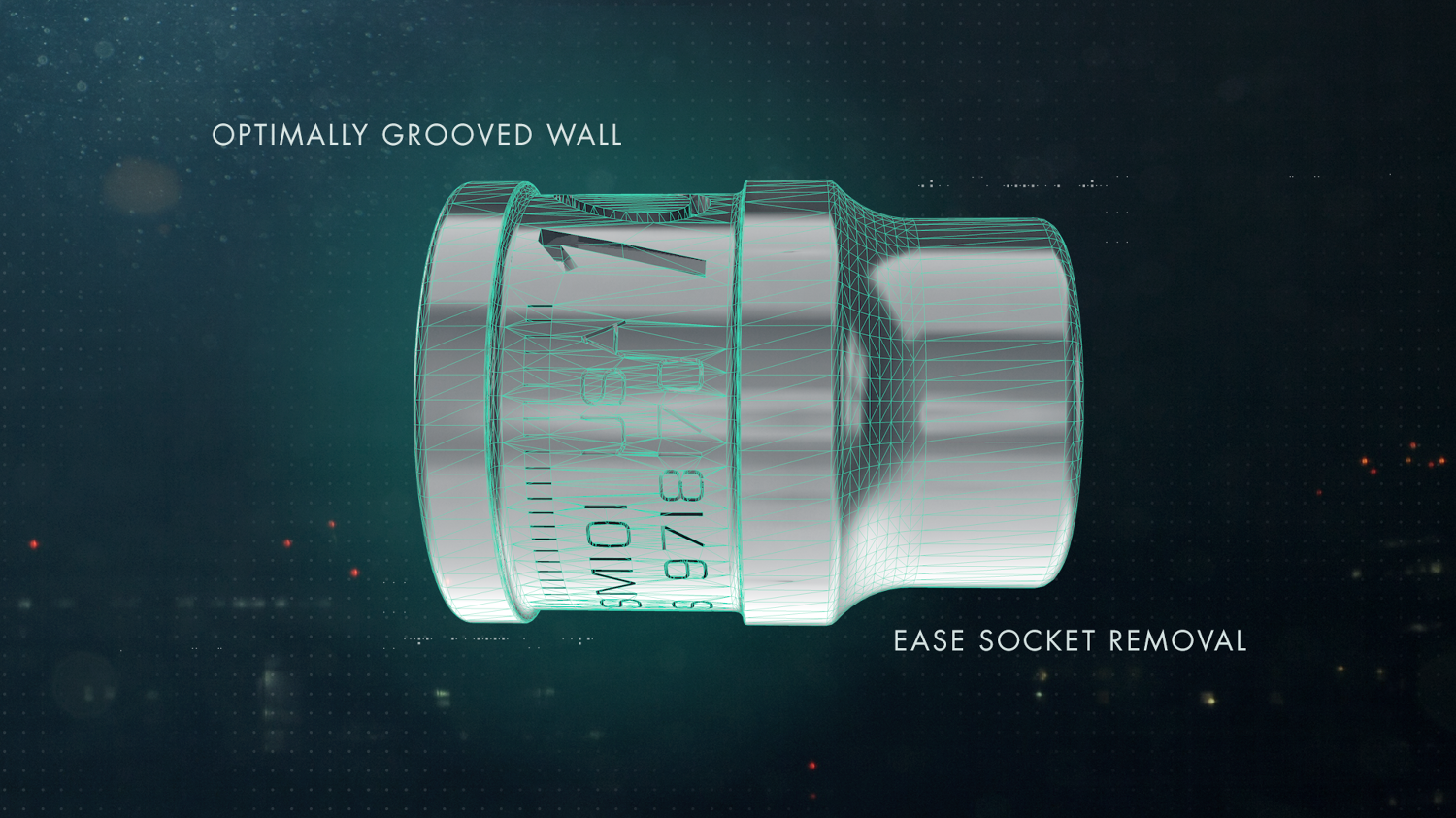 Big thank you to Traction Factory's Peter Bell for bringing me on to design & animate this project. Also thanks to the rest of the crew at TF, Shannon, Megan & SJ, & Gerry at Snap-on Tools - you guys rock! We had two weeks to kick out this jam & I had an awesome experience collaborating with everyone. I don't know that this project could have gone any smoother considering the tight deadline we had. Thank you!!


Software used
- X-Particles | C4D | After Effects | Illustrator | Photoshop.